TAX FREE Shopping Abroad?Excess baggage?
We have got the best solution for Tax Free Shopper.
What is Tax Free Shopping?
Tax-free shopping (TFS) is the buying of goods in a foreign country and obtaining a refund of the sales tax which has been collected by the retailer shop on those goods making it easier for tourists to claim the refund back (VAT free shopping by Tax return). The sales tax may be variously described as a Tax free, sales tax free or VAT tax tree. Refunds can only be claimed on goods which are exported by travellers leaving the European Union (EU).
In which countries is Tax Free Shopping offered?
VAT refunds from shopping is offered in Austria, Belgium, Croatia, Cyprus, Czech Republic, Denmark, Estonia, Finland, France, Germany, Greece, Hungary, Iceland, Ireland, Italy, Latvia, Liechtenstein, Lithuania, Luxemburg, Netherlands, Norway, Poland, Portugal, Slovenia, Slovakia, Spain, Sweden, Switzerland, United Kingdom.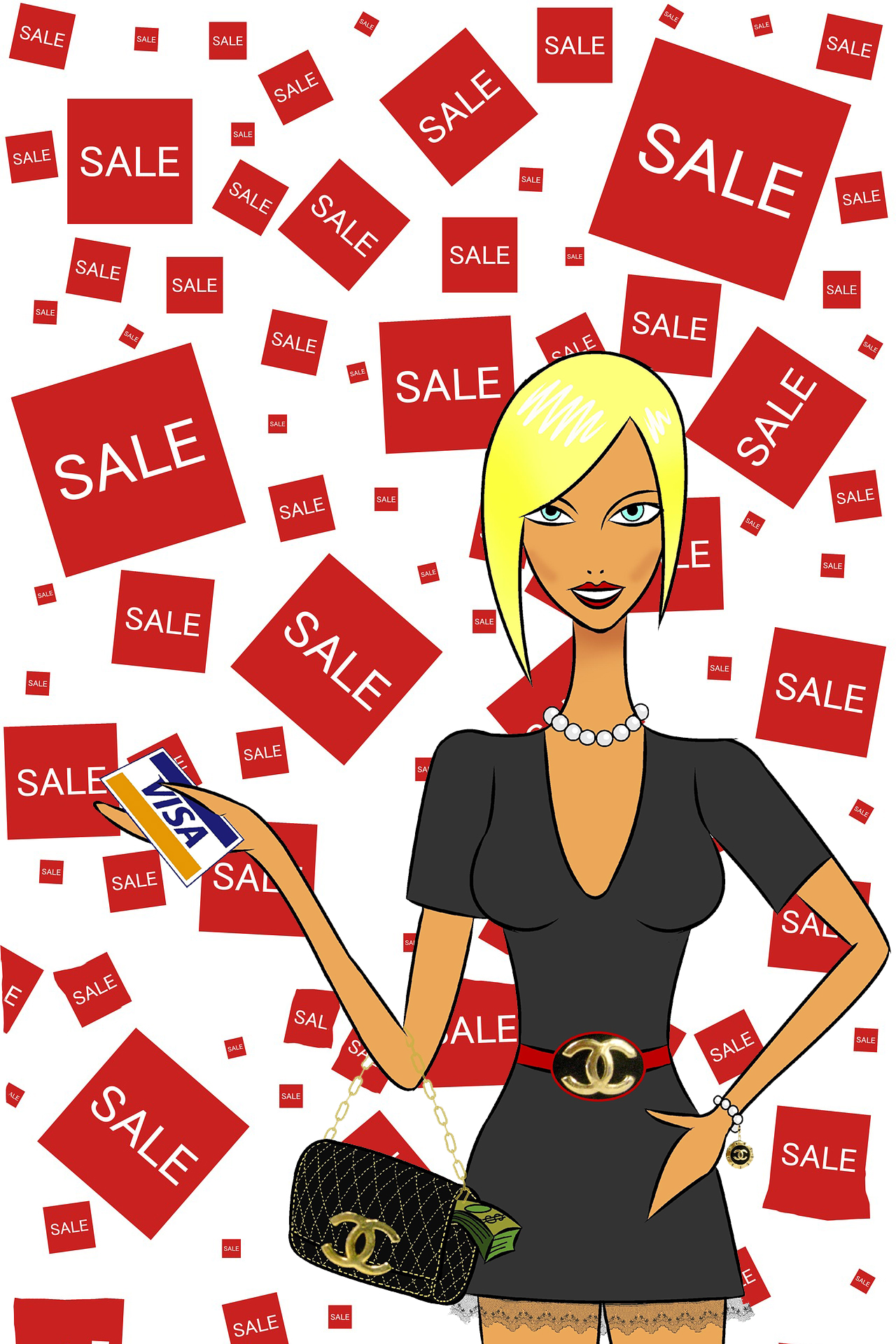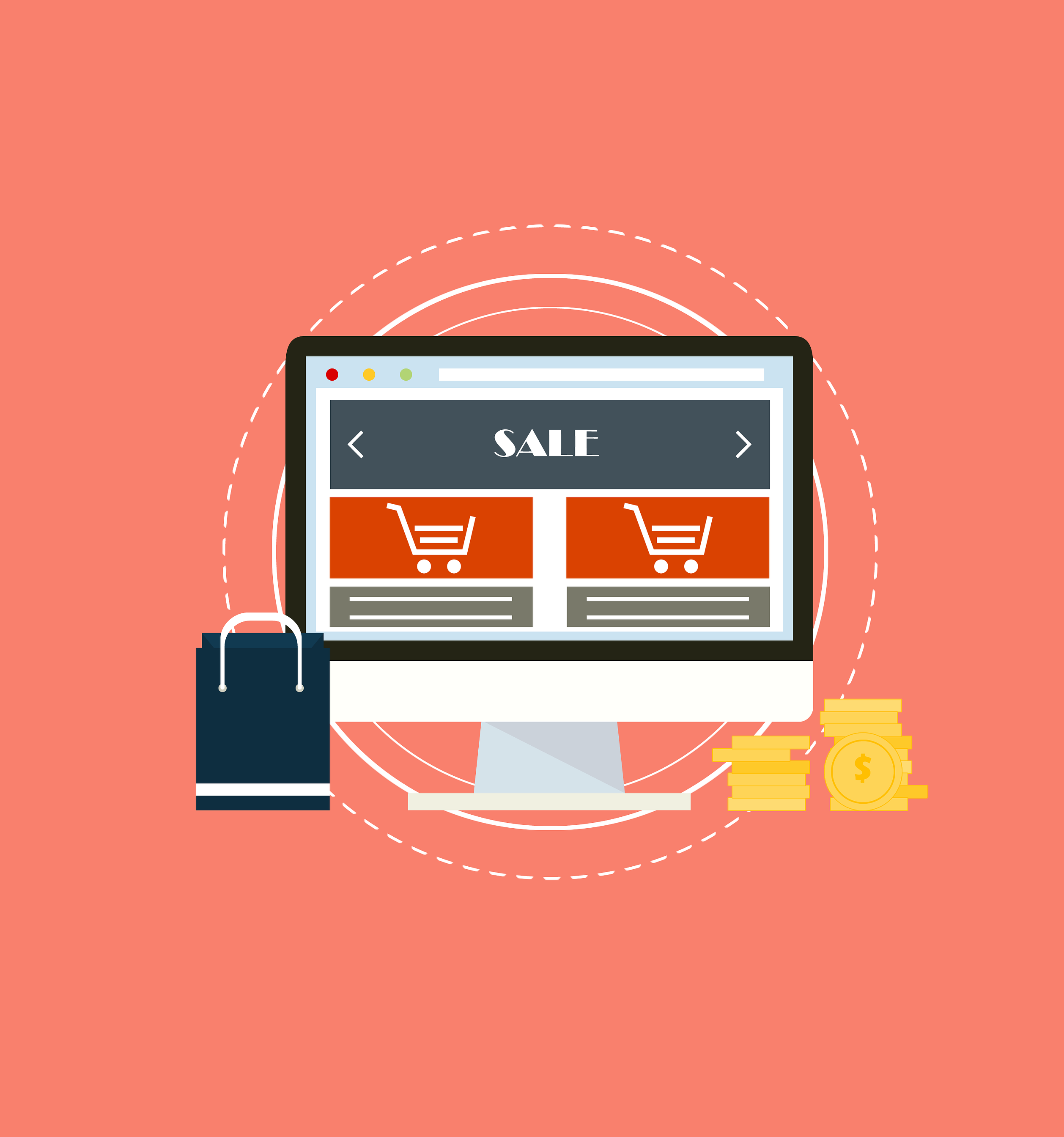 What ist Shop and Ship?
Shop & Ship is a service, in which we purchase, refund the Taxes on your behalf and to deliver them from Europe to your doorstep.
We are an international shipping service that allows you to shop from Europe to all over the World specially to United Arab Emirates, Kuwait, Saudia Arabia, Qatar, Bahrain, Oman, Egypt, Libanon, Russia, Thailand, Viet Nam, China, Hong Kong, Japan, South Korea, South Africa, UK, and USA and then we deliver it to you simply. That means more Tax Free online shopping options.
Shop & Ship is currently available to more than 200 destinations globally with the best rate.

Our service is simple to use. Below you can see how it works, step by step.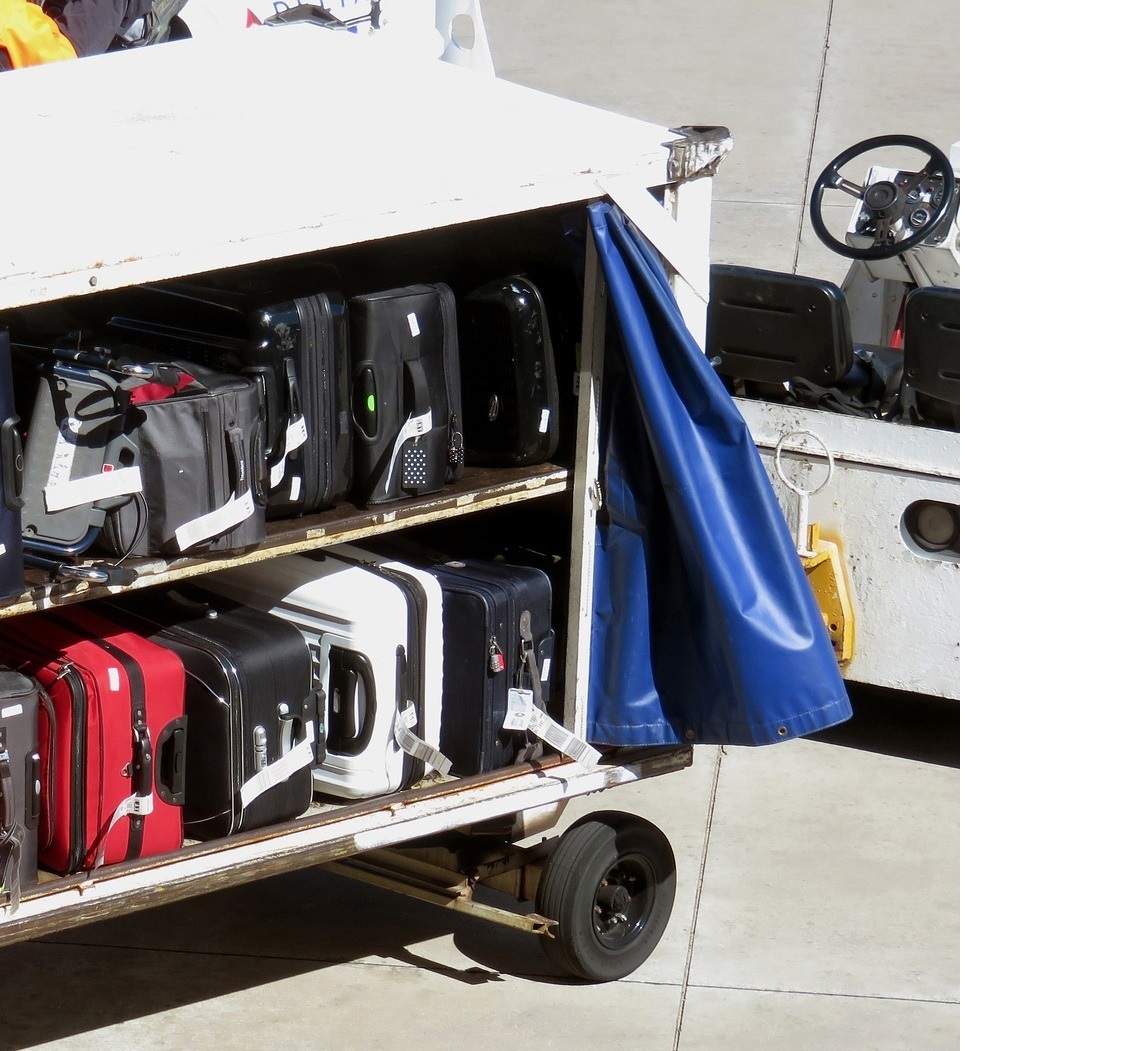 Tax Free For Cargo Shipments!
Travelers love Tax Free shopping in the different countries of Europe due to the attractive sales with the ability to refund the paid taxes. During the shopping process, most of the Visitors must take the topic "excess baggage" into consideration. This touchy topic can be very expensive for Tax Free shopper. Visitors from outside Europe are having the privilege to get the VAT Refund (Tax Free Refund) back by taking their purchases back home within 3 months. Tax free refund is usually known in the passenger traffic only and is mostly not found in Air Cargo Traffic.
Our company is one of the few providers in Germany who are specialized in the luggage and tax free refund procedure. We will arrange for you the tax free procedure through Air Cargo. As your request we will hand you the complete Tax Refund by cash, credit card or reducing the tax amount from your freight costs. Learn more about our cargo solutions for excess baggage.
Important: We advise Travelers to handle their Tax Free Refunds themselves at the airport for those goods which they carry on board or in their personal travel Luggage.
Our Cargo Solutions for you!
Our Cargo Solutions for you!
Our Cargo Solutions for you
These are our best solutions for luggage shipping
Cargo Standard Service
The Shipper can drop the shipment in one of our Warehouses in Germany (DE) and Austria (AT).
Door to Port Service
We pick-up your shipment from Orgin adress and deliver ist to your country airport.
How to reach a successful Tax Free Refund
To get the a quick Refund Service you should follow the following steps
Prepare Seperate Your Luggage
Plan early which purchases will be sent by Air Cargo before Departure
A few days before your flight leaves you may prepare your luggage which will be sent by cargo and its belonging documents. Separate your purchases which will be carried on board or in your Check-In luggage from those items which will be sent by cargo.
Sort your Tax Free Documents
The Tax Free Forms Contents must be packed in Cargo Shipment
Tax Free Forms must be present with the Luggage. The goods of the Tax Free forms refunded should be packed in the Cargo Shipment. Please hand us only those Tax Free Forms which belong to the handed Cargo.
Fill Your Tax Free Forms
All Tax Free Refund Forms must be filled carefully and signed from Shipper
Please fill all Tax Free Refund forms carefully with the shippers data. Be Informed that correction on Tax Free documents are not allowed. The Refund of corrected Tax Free Forms might be refused by Tax Free Companies.
How to reach a successful service
To get the perfect service you should follow the following steps
Control Your Lugagge Content
Dangerous goods must be declared so please inform us if your Cargo contains any
Air cargo shipments including Dangerous goods such as batteries, perfumes and spray must be declared according due the airline regulations and restrictions. These Goods will definitely be detected by the X-Ray machine
Contact our Team
Give us a sign and we will take an action
Once your shipment is ready, please
contact our customer service
to arrange the way of cargo acceptance to start the shipping procedure. Please inform our team about the preferred payment method for your Tax Free Refund.
Complete Your Documents
Provide us with passport copy and visa
Please provide us with copies of the passports and visa pages of the shipper and the persons which are mentioned on the Tax Free Forms filling.
We offer for our customers a complete tracking and tracing system for cargo shipments and shop orders to be up to date with information and notifications.
Calculate your Own Cargo Rate
If you are interested to get an offer regarding a Cargo Shipment or Tax Free Refund, please feel free to contact us. Registered User have the facility to calculate the Cargo Rate Online.
We have attempted to answer them. Please don't hesitate to contact us. 
Kelsterbach (Germany):



GT-Global Transport Services GmbH
Mörfelderstrasse 111
D-65451 Kelsterbach
Germany
Frankfurt (Germany):



Ludwigstrasse 31
D-60327 Frankfurt am Main
Germany
 

München (Germany):



Südallee, Cargo Modul 
D-85356 Munich Airport
Germany
Dubai (U.A.E.):


Airport Road – Deira, Sultan Group Investment Building – Office No. 211
P.O.Box: 235780, Dubai, U.A.E.
Riyadh (Saudi Arabia):


Al Nahda st .-Rabwa complex #9
11493 Riyadh
Saudi Arabia
Your opinion is important to us. We appreciate your feedback and will do our best to assist you if you have questions.
You want to know more about Global Transport Services. Feel free to visit our Imprint page.
Legal Disclosure
Information in accordance with section 5 TMG
GT-Global Transport Services GmbH
Mörfelderstrasse 111
65451 Kelsterbach
Represented by
Khaled Alhomoudy
Mörfelderstrasse 111
65451 Kelsterbach
Contact
Telephone: +49 61 0 77 6 33 07 0
Fax: +49 61 0 77 6 33 04 3
E-Mail: info@taxfree-shopping.com
Internetaddress: http://www.taxfree-shopping.com
Register entry
Register Date: 04.05.2016
Register Number: HRB 97554
Register Court: Amtsgericht Darmstadt
Capital
Initial or original capital: 100.000 €
VAT number
VAT indentification number in accorance with section 27 a of the German VAT act
DE 306944152
Disclaimer
Accountability for content
The contents of our pages have been created with the utmost care. However, we cannot guarantee the contents' accuracy, completeness or topicality. According to statutory provisions, we are furthermore responsible for our own content on these web pages. In this context, please note that we are accordingly not obliged to monitor merely the transmitted or saved information of third parties, or investigate circumstances pointing to illegal activity. Our obligations to remove or block the use of information under generally applicable laws remain unaffected by this as per §§ 8 to 10 of the Telemedia Act (TMG).
Accountability for links
Responsibility for the content of external links (to web pages of third parties) lies solely with the operators of the linked pages. No violations were evident to us at the time of linking. Should any legal infringement become known to us, we will remove the respective link immediately.
Copyright
Our web pages and their contents are subject to German copyright law. Unless expressly permitted by law (§ 44a et seq. of the copyright law), every form of utilizing, reproducing or processing works subject to copyright protection on our web pages requires the prior consent of the respective owner of the rights. Individual reproductions of a work are allowed only for private use, so must not serve either directly or indirectly for earnings. Unauthorized utilization of copyrighted works is punishable (§ 106 of the copyright law).